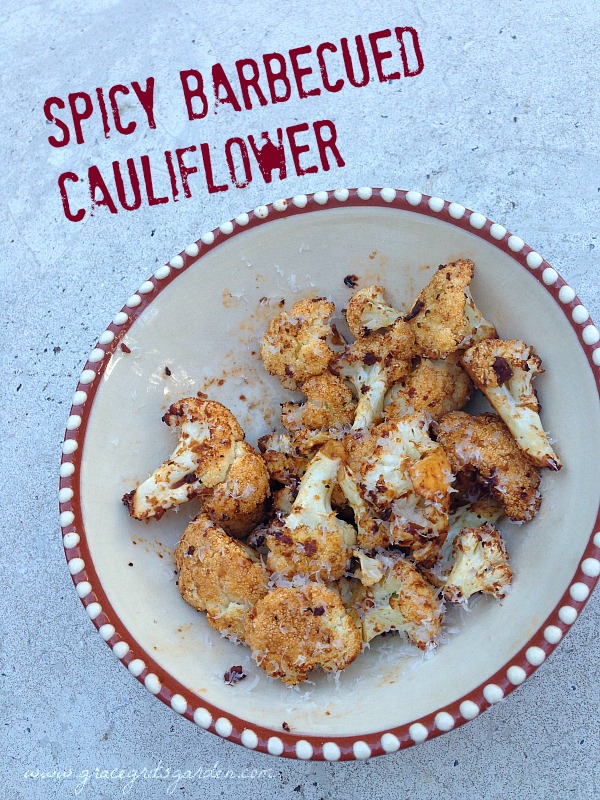 By Talya Tate Boerner
From her blog Grace Grits & Gardening
https://www.facebook.com/GraceGritsGardening
Ingredients
1 Large head of cauliflower
Olive oil
½ cup Bentley's Batch 5 Hot Barbecue Sauce
Sea Salt
Ground pepper
Parmesn reggiano
Instructions
Preheat oven to 400 degrees.
Cut cauliflower into florets.
In a large bowl, toss with olive oil (just a drizzle) and ¼ – ½ cup of Bentley's Batch 5 Hot Barbecue Sauce.
Arrange on a cookie sheet.
Roast 10 minutes.
Turn cauliflower and roast 8 – 10 more minutes adding more barbecue sauce if desired. (Oven times vary so keep an eye on it.)
Top with freshly grated Parmesan reggiano, salt and pepper.
Note: This makes a wonderful appetizer, side dish or it can be served as a salad and it goes well with any of the Bentley's batch 5 Barbecue Sauces.